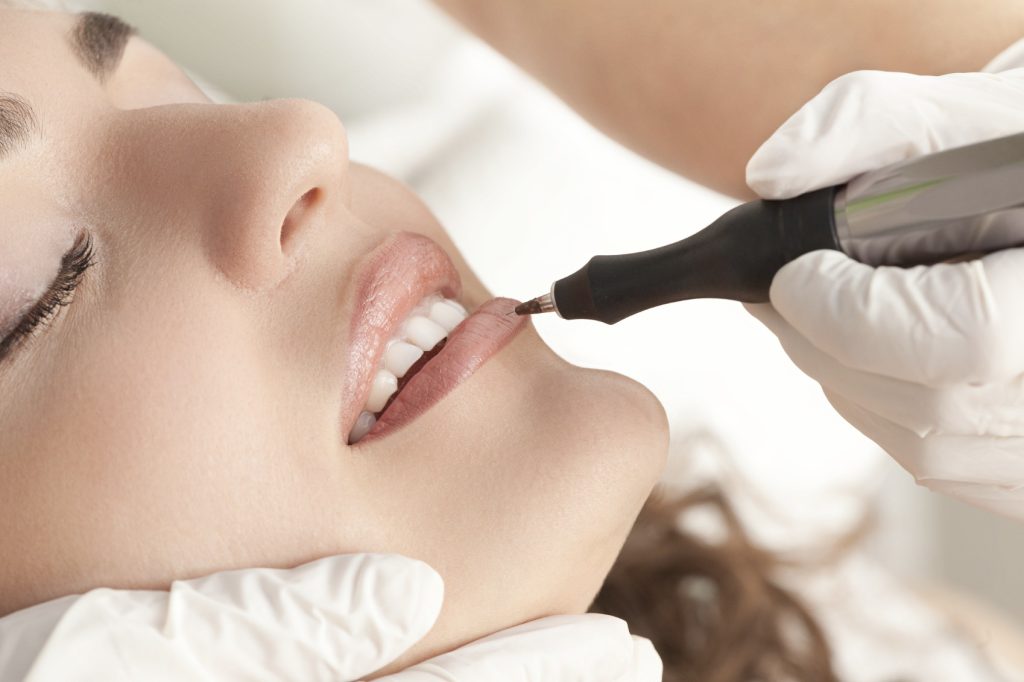 This course is suitable for everyone and will take place in collaboration with Biotek.
PERMANENT MAKE UP COURSE
MODE
Duration: 8 days in total. Divided into three modules of 3 + 3 + 2.
Equipment supplied by Biotek for all the 8 days.
COURSE PROGRAMME
Permanent make-up course with 10 video lessons + e-book.
At the end of the course a certificate is issued as a permanent make-up operator.
For information you can either contact us by phone at 0102470546 or fill out the following form.
Info:
Tel: 0102470546 / 3271466019
Mail: segreteria@lykeion.it