Eyelashes-eyebrow lamination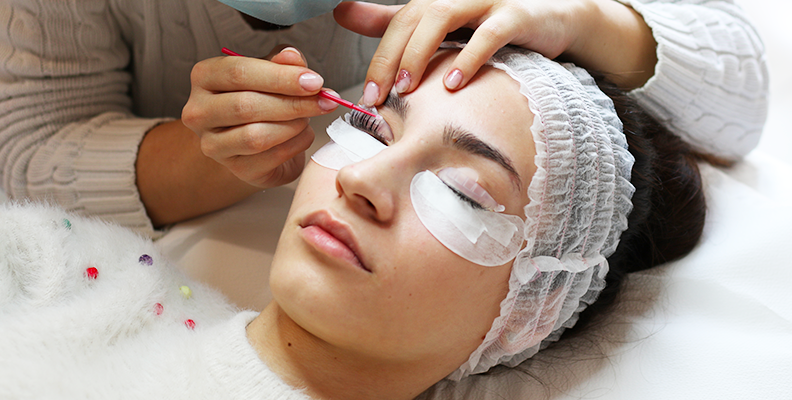 This course is for everyone and will take place in collaboration with Exclusive Beauty.
COURSE MODE
16 hours divided in two sessions.
COURSE PROGRAMME
The eye and the lashes: How they are done, what they are for and how to treat them
What is the eye-lash lamination system
Replacement of eyelashes  and treatment timing
What are the products used and how they work (perm, dye, and nourishment)
Preparation of the eyelash and choice of the curler
Practice (among students)
Practice on models
At the end of the course a certificate of participation is issued.
THE KIT INCLUDES
 2 boxes of curlers of different sizes
1 saline solution
 1 Paper scotch
 1 laminating fluid
 10 patches
 25 micro brushes
1 black dye
1 pack of oxidizing liquid for dye
1 block for mixing the products
1 stain remover per colour
3 "mascara "brushes
EYEBROWS LAMINATION COURSE MODE
8 hours  in a single session.
COURSE PROGRAMME
The eyebrow what it is and how to treat it.
Treatment timing
What are the products used and how they work (perm, dye and nourishment)
Preparation of the eyebrow
Practice among students and on models
At the end of the course a certificate of participation is issued
Info:
Tel: 0102470546 / 3271466019
Mail: segreteria@lykeion.it