Clinical and technological beauty specialist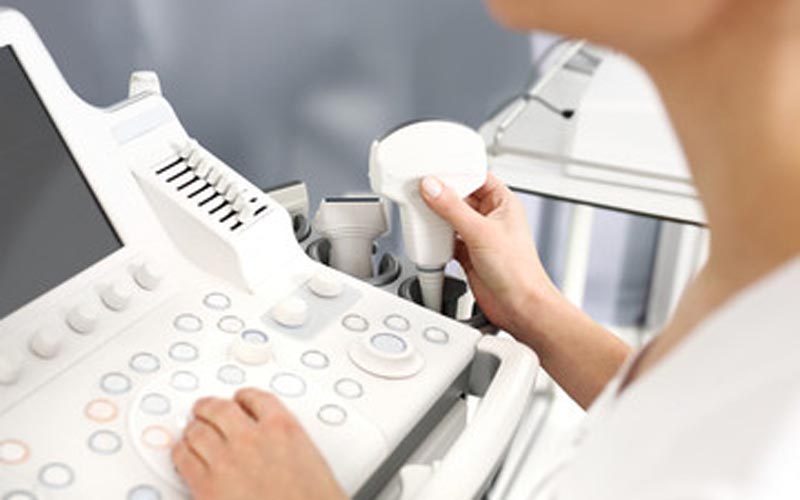 This specialization course for the profession of Clinical and Technological Beauty Therapist stems from the desire to offer a valid training opportunity to those who already have an adequate professional experience in the aesthetic sector, in order to make them achieve a specialized and in depth-knowledge in line with the new market and social needs currently requested from a qualified beauty therapist.
REQUIREMENTS FOR ADMISSION
Regional professional qualification certificate
Declaration of awareness and acceptance of the School's regulations.
Verification and evaluation of theory and practice skills (written and oral), in order to identify the level of previous preparation.
MODE
This course will last 300 hours, two days vertically for about three months
Absences must not exceed 20% of the total number of hours of the course.
THEORETICAL AND PRATICAL TEACHINGS
Customer relationship and management
Psychology
Professional ethics and Privacy protection
The informed consents
Emotional sale 5 hours
Marketing techniques 10 hours
Business management 10 hours
English language 20 hours
Anatomy and Physiology of the Skin and its annexes 12 hours
Molecular medicine and oncological disease 10 hours
 Lymphatic stasis and evaluation of imperfections 10 hours
Skin toxicity and its annexes 10 hours
Chemistry and cosmetology 10 hours
Cosmetic products: cosmeceutical and Eudermic cosmetics 20 hours
Oncological therapies
Cosmetics for skin in oncological therapy 5 hours
 Physics and electrology 15 hours
The electrical apparatus of advanced aesthetics 10 hours
Pulsed light laser radiofrequency radiotherapy
Carboxy therapy Cavitation Cryolisis
Main medical imperfections (which they are)
Skin ageing
Skin Relaxation
Stretch marks and strias
Oily and seborrhoea skin
Dehydrated and undernourished skin
Couperose
Acne rosacea
Onycopathy
Mycoses and warts
Nevus and tumours
Cellulite: Oedematous fibrosclerotic panniculopathy(EFP)
Localized adiposity
Hyperhidrosis
Volumetric increases
Wrinkles filling
Epilation
Biostimulation
Chemical peeling
Filler
Botulinum toxin
Needling
Mesotherapy
Skin assessment (medical history)
Tips for cosmetic hygiene
Preparation for medical and aesthetic treatments
Support for aesthetic maintenance treatments
Hygiene and cleaning for tools and workstation
Procedures for disinfection and sterilization
Occupational safety and regulations DPCM Covid-19
Detoxifying facial treatment (cleansing)
 Detoxifying body treatment (aesthetic scrub)
Techniques of face and body massage
Drainage, Connective, Circulatory Decontracting
Corrective makeup and camouflage
Semi-permanent makeup and dermo-pigmentation
Specific treatments of the skin appendages (nail plate hairs)
Transdermal delivery treatments
Nourishing and re-epithelising treatments
Info:
Tel: 0102470546 / 3271466019
Mail: segreteria@lykeion.it