Food advice to support aesthetic treatments
A beauty Therapist is not a food expert, much less a dietician. It is, however, essential to have a broader knowledge of the benefits that can be obtained through a correct dietary balance which is fundamental to reach aesthetic long lasting results thus also promoting physical fitness. Healthy nutrition is a guarantee of beauty and well-being. After all, as the philosopher said: we are what we eat.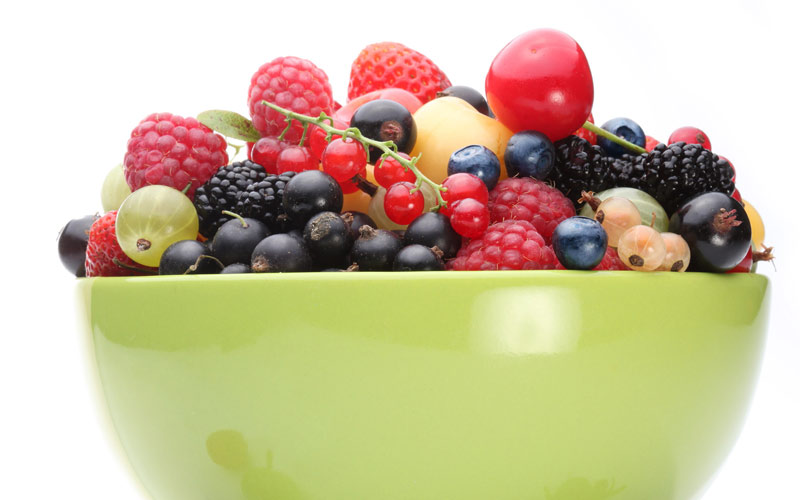 Course objectives
The course aims to provide the ability to distinguish and deal with body imperfections so widespread and to be able to give targeted dietary indications.
New methods and innovative techniques to support wellness operators.
Duration: 24 hours
Lecturer: Dr. Rossella Boccardo and Dr. Alessandra Pavesi.
At the end of the course, a certificate accredited by a regional body is issued.
Programme
EFP: pathogenesis, clinic, medical treatments and life style
Localized adiposity, laxity and differential diagnosis, medical treatments
Impedance analysis, thermography, metabolic holter, plicometry
Definition of diet, historical notes, types of diets
Ideal weight, BMI, basal metabolism, energy expenditure during physical activity'
Body shapes, filling in the anamnesis form
Water retention and methods to reduce it
Purification
Indications of balanced nutrition
Beauty treatments
DNA study and diet
Functional food
Practical tests
Info:
Tel: 0102470546 / 3271466019
Mail: segreteria@lykeion.it