Oriental epilatory treatment with sugar paste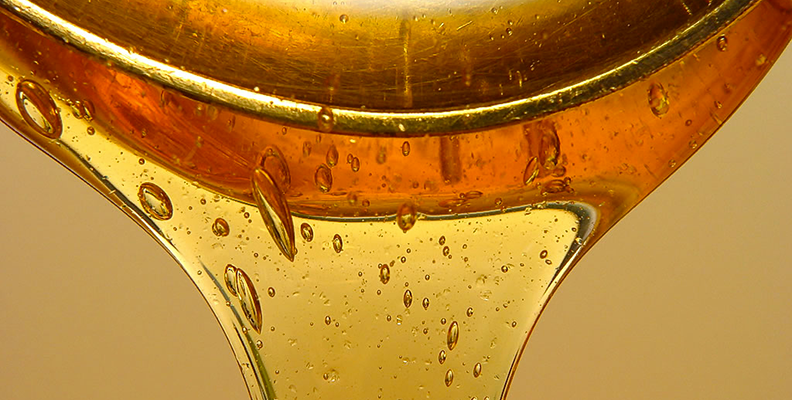 The ancient recipe for sugar paste originated 5,000 years ago in Egypt. The great Cleopatra used two rituals called "Halawaa" which consisted of a very sweet hair removal obtained by means of a paste based on water and sugar. This original epilating method is now spreading throughout Europe thanks to its qualities. Features:
• Natural Ingredients
• Hygienic
• Less painful
• Water soluble
• It is not hot
• Can remove short hairs • Prolonged benefits
MODE
Durata: 12 h, diviso in due sessioni.
Course programme
Theory:
• presentation of the course
• background
• Differences between hair removal and epilation
• know the products and their use
• technical explanation of the method
• How to set the treatment
Practice:
• presentation of the KIT
• practical demonstration of the treatment
• practice exercise
At the end of the course will be issued a certificate of participation.
THE KIT INCLUDE
• Sugarpaste strong 850 ml
• Sugarpaste soft 850 ml
• Sugarpaste supersoft 850 ml
• Aloe spray 150 ml
• Cleanser 500 ml
• Lavender powder 99 gr.
• Gloves 100 pcs.
• Sugarpaste warmer 01 pc
• Steel wax scoop 03 pcs.
• Enzyme body lotion 200 ml
• Sugar body peeling 450 ml
• Course Pamphlet
• Flier logo A3
• Poster logo A1
• Brochure 40 pcs.
For information you can either contact us by phone at 0102470546 or fill out the following form.
Info:
Tel: 0102470546 / 3271466019
Mail: segreteria@lykeion.it