Posture and wellbeing course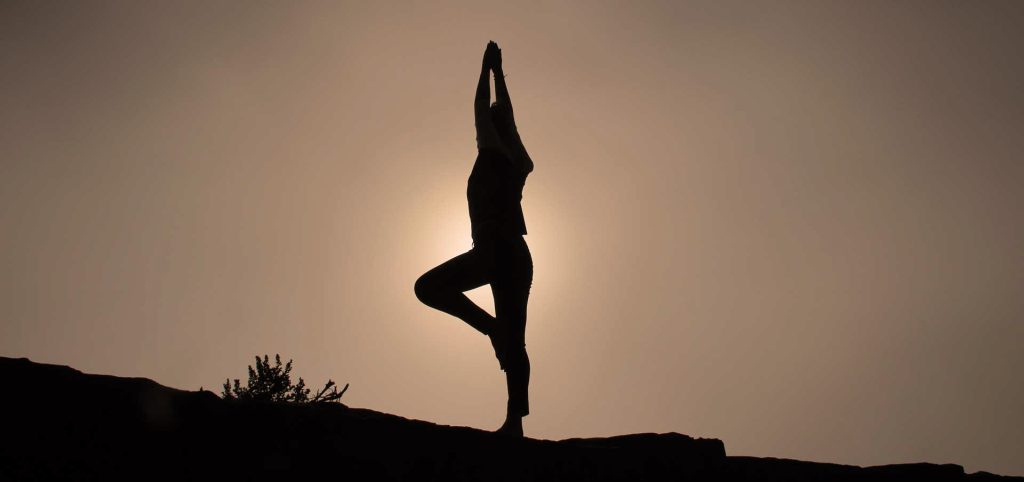 Course objectives
This practical theoretical program is divided into two sessions that deal with the issues related to the adaptation of postural attitude in our daily lives. Through the study of postural variables, the course aims to indicate how to recognize the causes of discomfort in this area, also supplying some solutions to reshape and shape the body image, with concrete and practical resolutions.
The activation of the course is the educational response to the expansion and evolution of the market of health, aesthetics and well-being that requires professionals having an interdisciplinary culture and transversal skills. The logic and practices of Posturology in Aesthetics are a milestone of excellence for wellness and beauty professionals.
MODE
Duration: 24 h
Lecturer: Paola De Benedetti – Naturopath, Posturologis, Kinesiologist, CSEN Teacher – GPR Global Postural Reprogramming Method –Raggi Method on Pancafit – Health coach.
At the end of the course is issued a certificate accredited by Liguria Region.
PROGRAMME
1st SESSION
Theory
Definition of posture and postural adaptation over time
Who are posture professionals?
Postural Tonic System (PTS) and CNS (Central Nervous System)
Entries and Exits of the PTS
Posture and feet support – posture and sight – posture and hearing
Posture and diaphragm – interference on postural system
Posture and Iliopsoas – interference on postural system
Practice
Observation Techniques of postural attitude
Tests to determine postural conditioning: foot support – sight and posture – hearing and balance – posture and occlusion – posture and breathing
Treatment of foot support
Treatment of sub occipital muscles in relation to eyes
Treatment of the tongue in relation to posture
Treatment of the masseter muscle
2nd SESSION
Theory
Aesthetic Posture: morphological constitutions and related imperfections
Consequences of prolonged incorrect postures
Postural interactions for genetic, biochemical, alimentary, social and emotional components.
Nutrition and backache
Nutrition and blemishes
Homeophytotherapy and detox supplements
Emotions and Posture
Practice
Diaphragmatic breathing and posture and emotional benefits
Muscular elasticity and proprioception
Treatment of the psoas and visceral tract
Treatment of diaphragm
Manual techniques in aesthetical posture
Movement, Relaxation, body balancing techniques
Instrumental Techniques in aesthetic posture
Info:
Tel: 0102470546 / 3271466019
Mail: segreteria@lykeion.it