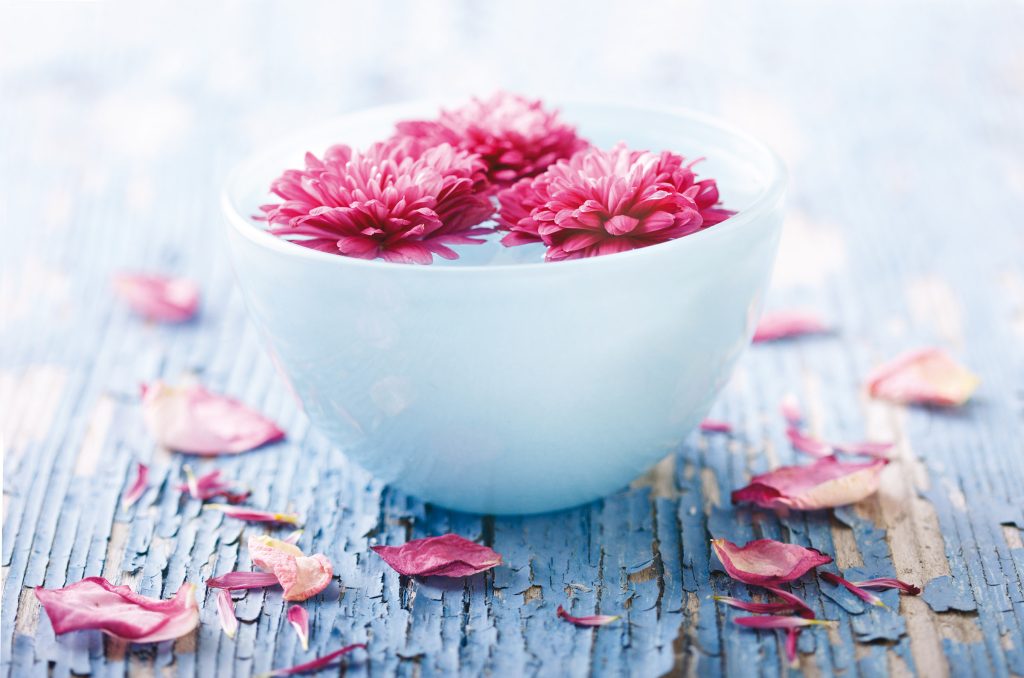 Course Objectives
Know the main characteristics of phytocosmetics, directing customers towards natural and conscious choices.
DURATION: 4 modules each of 16 hours – totally 64 h
COST per module: 280, 00 Euro
COST for the 4 modules (64 h): 1.120,00 euro
LECTURER: Jessica Galante
At the end of the courses, after a practical technical test, will be released a certificate of attendance accredited by the regional body, and a handout summarizing the topics covered.
The term Phytotocosmetics derives from Kosmèsis (to adorn) and Phyto (plant) is used to indicate the predominant and preferential use of plant derivatives in cosmetic products, of phytocomplexes (extracts, mother tinctures, aromatic waters, juices, infusions, decoctions, mucilages and gums, fixed oils, butters, waxes, essential oils, dyes).
Programme
MODULE 1
Definition of Phytotherapy, Phytocosmetics, phytoceutics, phytocomplex, excipient, titration, etc.
The main medicinal plants and their functionalities for cosmetic use.
Technical forms of phytocosmetics and their formulation.
Notes on allergic and photoallergic reactions caused by cosmetic functional substances of plant origin.
MODULE 2
Oedematous fibrosclerotic panniculopathy
Circulatory System and Lymphatic System.
Plants beneficial for circulation: Activating, protecting vessels, anti oedema
Lypolitic, draining remedies
Notions of homeopathy and Schulzer Salts in the treatment of cellulite.
Examples of gels and creams formulations, eudermic oils.
Practical Workshop
MODULE 3
Review of the anatomy, physiology and biochemistry of the skin and skin appendages
Main herbal and phytocosmetic remedies for sunburn, warts, keloids, acne vulgaris, cutaneous mycosis and onychomycosis
Examples of formulations.
Practical Workshop
MODULE 4
Cosmetology Legislative rules.
The cosmetics functions and characteristics.
The constituents and cosmetic raw materials.
Lipids, surfactants, rheological modifiers, humectants, preservatives, dyes, perfumes, with particular regard to products of plant origin.
Regulatory sources for the production and sales of cosmetic products.
Basic notions of INCI.
Info:
Tel: 0102470546 / 3271466019
Mail: segreteria@lykeion.it